Professional Profile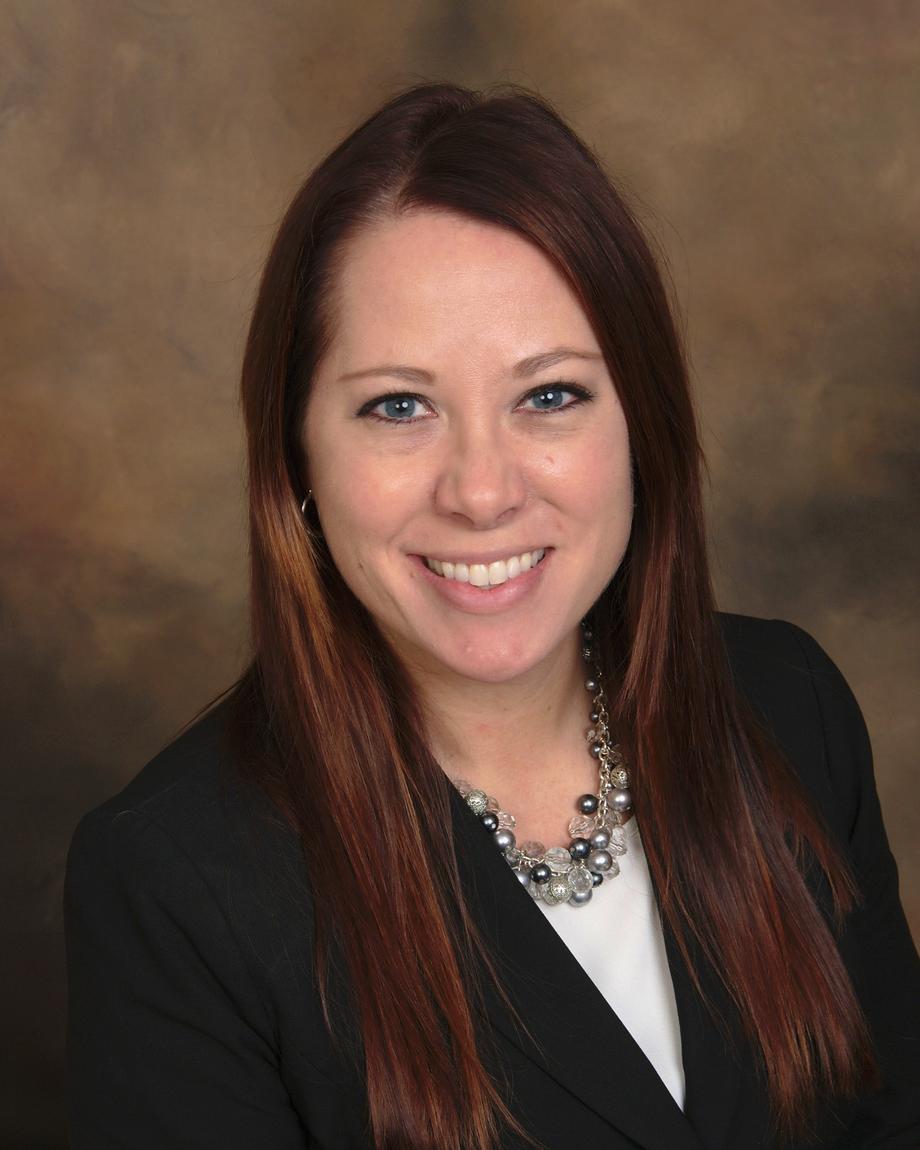 Alison Morris has been providing comprehensive wealth management services and customized investment advice as a Financial Advisor for more than 20 years. With B. Riley Wealth Management, Inc., Alison is able to serve her clients' financial needs with customized solutions and personal, responsive customer service.
Alison began her career in financial services with Edward Jones as a Home Office Associate in 2000, and began managing client portfolios as a Registered Representative in January of 2003. She left Edward Jones to pursue an opportunity with PNC Investments in 2012, and most recently joined B. Riley Wealth Management, Inc. as an Independent Advisor in 2017.
Alison received a bachelor's degree in business administration from Mount Vernon Nazarene College. A native of Mount Vernon, OH, she currently resides in Castalia with her husband Jonathan and two children Levi and Cole.