Alison Morris, Independent Financial Advisor
You've he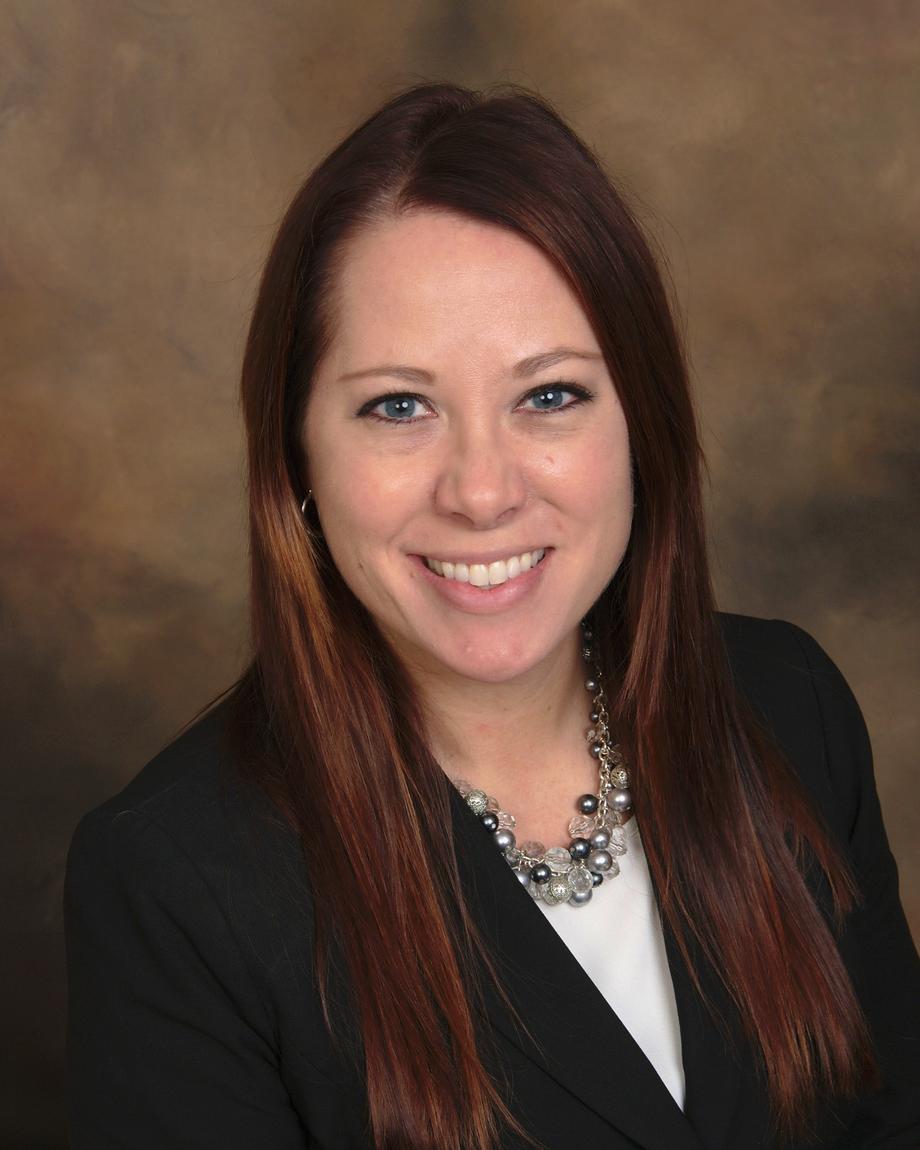 ard it said, "if you do what you love, you'll never work a day in your life." That's how I feel about my business and I would love an opportunity to become your trusted Financial Advisor.
After 20 years in this industry, I have carefully chosen to be an Independent Financial Advisor in order to more completely serve my clients and community here in Erie County. I have the freedom to offer unbiased advice and a vast array of financial products and services. My mission is to work closely with my clients to create a comprehensive wealth management plan tailored specifically for them, and then continue to serve their investment needs as they change throughout their lifetime.
I'm confident of the superior experience and resources the B. Riley Wealth Management, Inc. platform provides, and I'm excited to share them with you.